CSA Food Box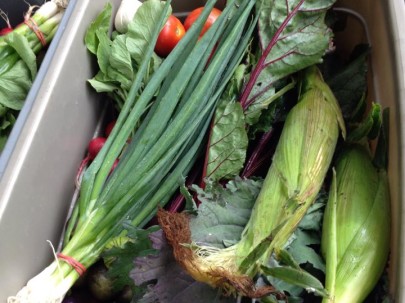 Our Community Supported Agriculture allows to feed you the best we grow and keep our farm team growing. Choose us as your family's farmer!
Join - Learn More!
Menu Ideas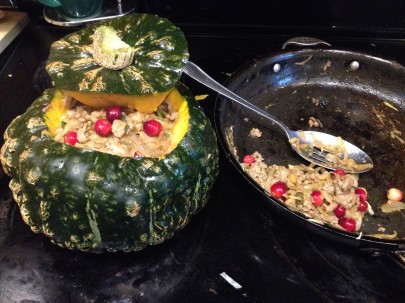 Try one of our menu ideas designed to take advantage of the fresh seasonal bounty from our farm and to satisfy your local appetite!
See our Menu Ideas
Markets  & Special Events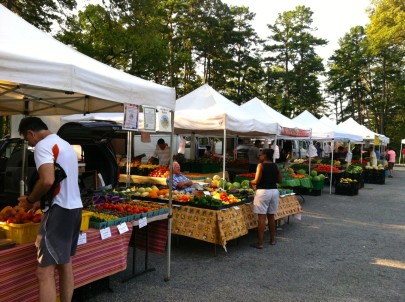 Promote the local food economy! Shop local 4 times per week in season at farmers markets in the Nanaimo region. Meet your growers!
When and where - Find us
Friends of Farmship