The Farmship Team
Chris
I started farming spontaneously on February 1st 2012 when some friends and I rented a small house, field and Greenhouse in Cowichan Bay: The REFarm. This project was a great success! I met Isabelle at the Cedar Farmers Market. A quick conversation led to a meeting on the Wyndlow farm that quickly led to a partnership and the formation of Farmship Growers Cooperative.  Early agricultural societies  intrigues me while studying anthropology and history at VIU. Essentially, civilization is the product of agriculture and the success of societies depends on how we manage our natural resources. I believe, as do many other organic farmers, that local farming is a solution to most of the problems that capitalism has created. My goal is to help grow a food resilient local economy based on farming. There is nothing but potential in the local agricultural movement. I want to help create jobs and opportunities for farmers, fill our local grocery stores with local food, and regenerate biodiversity with food forests. Farming is a hope based profession, and I have never felt more inspired and honoured to grow soil. I hope to help others see the value of farming, and healthy food and soil. My motto is: Rethink, Respect, Regenerate. Grow love.
Caitlin
I love the outdoors, plants, hard work and eating healthy, local food. My name is Caitlin and I am a Nanaimo local. I have found something I truly love and am passionate about. While travelling in South East Asia I decided I wanted to learn more about growing food on Vancouver Island. At that time several younger members of my community started farming. Farmer Brown, was one of those fine members of my community who courageously began farming, on his own, in Cowichan Bay. After my travels I joined Farmer Brown farming at "The Re-Farm", as we called it, which was a delightful introduction into the farming world. It was the most fulfilling and rewarding work I had ever done. I was hooked. I have since joined forces with the Farmship Growers Cooperative building my knowledge, growth, and opportunities in the Farming world. I love working as a team and thoroughly enjoy having members of our community join us at the farm, engaging, learning and connecting with the earth. The slow food movement is gaining momentum and people are starting to become more connected with the food they eat and where it comes from. I am so proud to be a member of Farmship and am excited about our future opportunities. I can not wait to watch the Farmship seeds grow.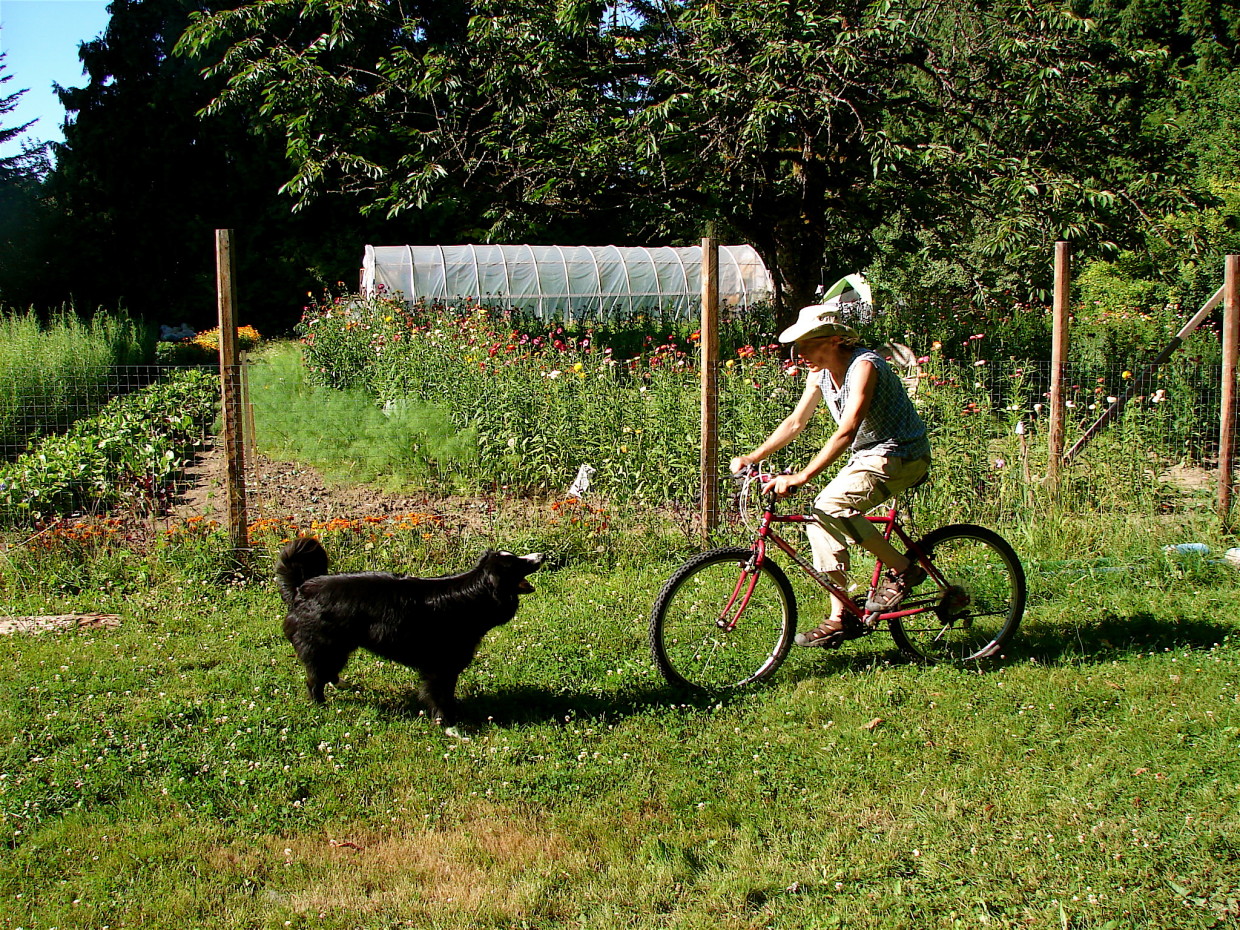 Anne
Anne is a seasoned organic farmer, having farmed four farms over 20 years (Sudoa Farm,  Rebalkin EcoFarm and Meguma Green). She joined Farmship in February 2015 and has helped move the harvest and the vision of healthy sustainable soil forward. She has taken on soil management, equipment operation and mentoring of succession planting of early, quick crops.
Anne is delighted to work with a community devoted to the land and food production.  She has her own food forest not far from Wyndlow Acres and some of the produce from the Wild Braid Farm can be found at our market table.  Anne has a BFA and was a classroom teacher before farming. She has many interesting stories to tell which can be found on her blog agrariangrrl.blogspot.ca.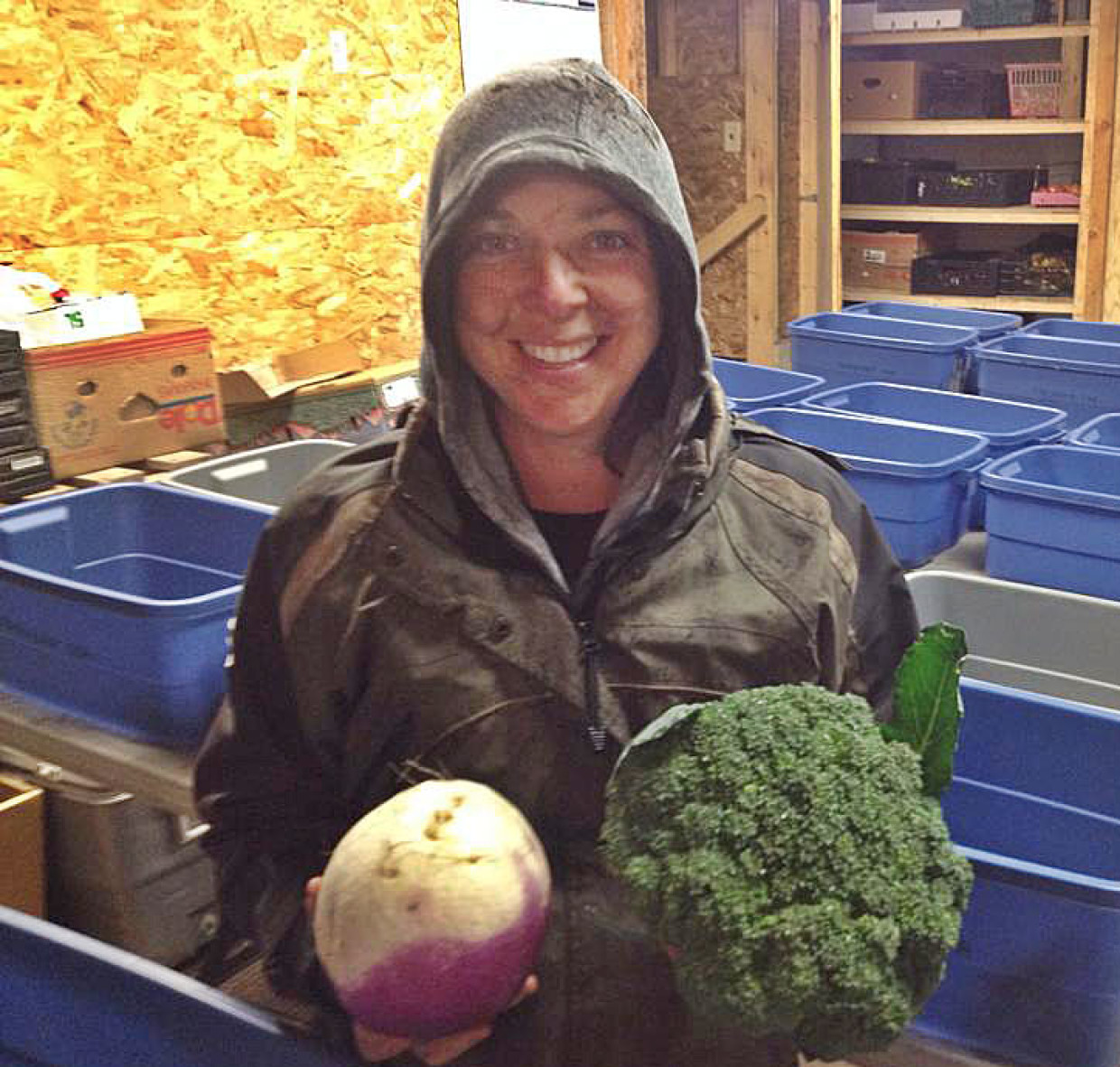 Isabelle
Isabelle has a bachelor's degree of science from Université du Québec à Rimouski. After working a decade for Parks Canada, she decided to leave in order to pursue the dream of running a successful organic farm business. She also completed a Master's degree from UVic in 2007 in Environmental Education, completing her thesis entitled, "Journey to an Organic Lifestyle". The opportunity to farm was given to her by her father-in-law, owner of Wyndlow Acres Ltd. of Yellow Point. He was in search of new crops to make the family farm operation profitable. In the 8 years she has spent managing vegetable production, she has encountered numerous issues faced by local farmers. Assembling the Farmship team was to find solutions to labour shortages in agriculture, to increase the production of food in the Nanaimo area and to tackle the local food distribution bind. Isabelle believes there is a need for an efficient distribution channel that has the well-being of our local producers at heart. Mother of three, she understands the importance for families to have access to an abundant, high-quality local food supply.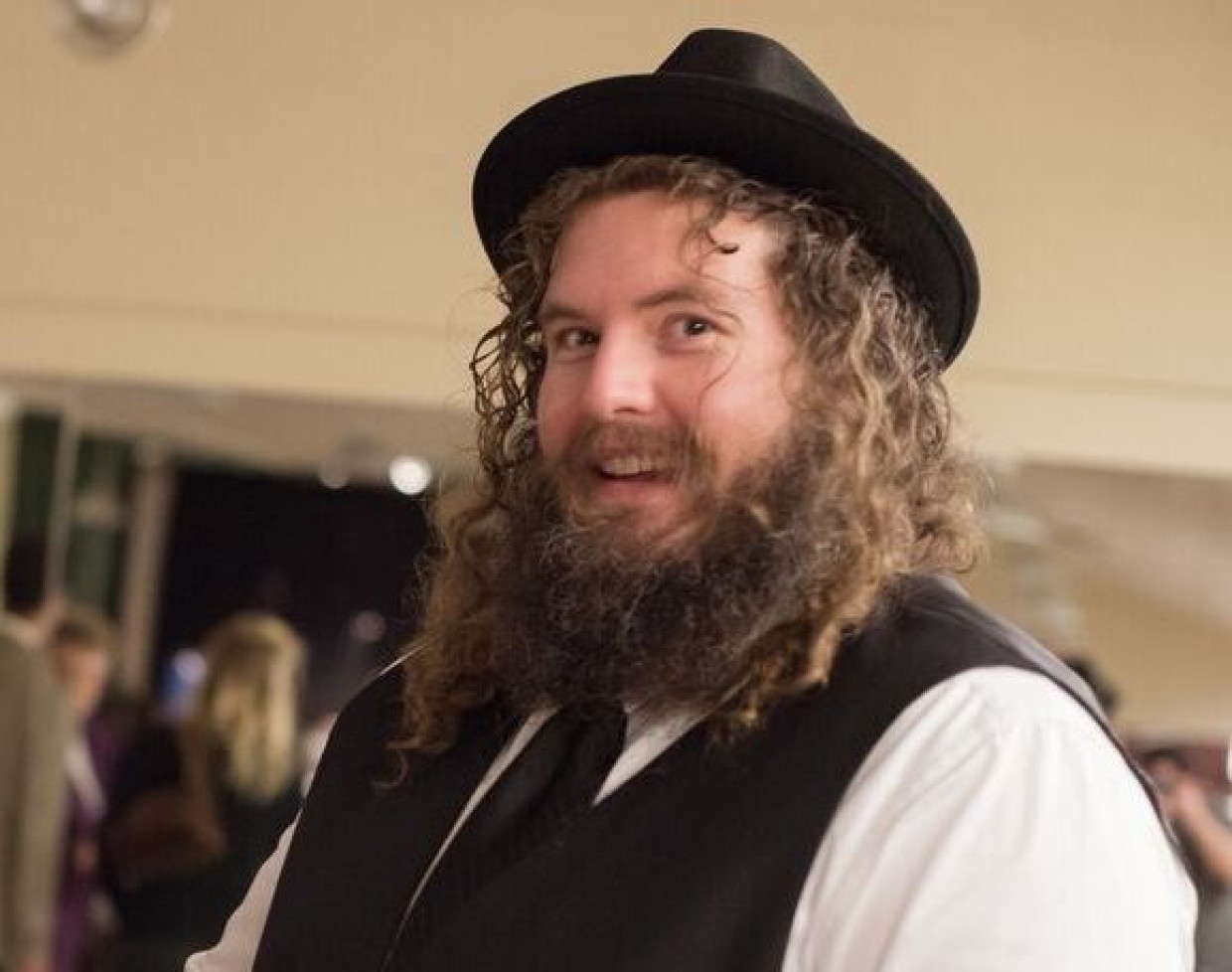 Marcus
Farmer Marx believes that there is nothing as important as food security and dreams of a food forest in which to hang his hammock.  Having spent the last 3 years volunteering and working with the Farmship Growers Cooperative, his knowledge and love of farming has grown each season.  His favorite quote to tell people while on and off the fields is 'We need a farmer three times a day.' and many people have forgotten that with the ease of grocery stores.  Supporting local businesses is one way to make a difference in this world and he encourages everyone to help make that difference a reality.